Art Direction and overall communication concept for Stockholm Auction House's annual vintage auction 'Fashion & Lifestyle'.
Created at
Beckmans College of Design.
To target a younger audience, since the vintage auction usually attracts a slightly older target group, we showed the clothes and accessories in a more contemporary context and thereby 'blew a breath of fresh air' into the worlds oldest auction house.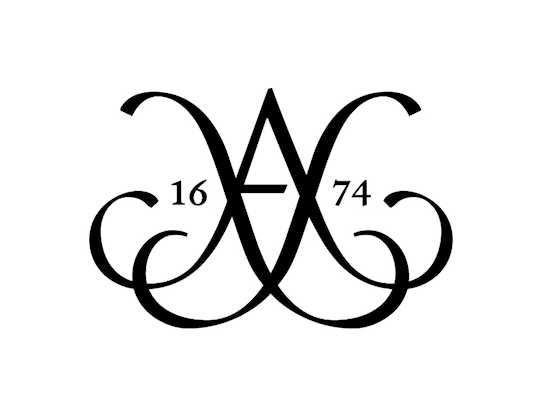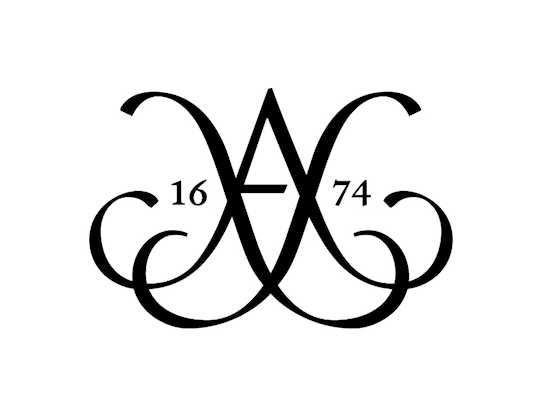 Stylist: Julie von Hofsten.
Photographer and DoP: Henrik Halvarsson.