WHEN YOU HAVE A MOMENT is a branding concept with strong product focus for the digital magazine application Readly.
The concept is featured in three markets: UK, Germany and Sweden.
Buy showing excessive moments we wanted to highlight the fact that, thanks to Readly, you can access thousands of magazines where ever you are and when ever you want – as long as you have your digital device with you.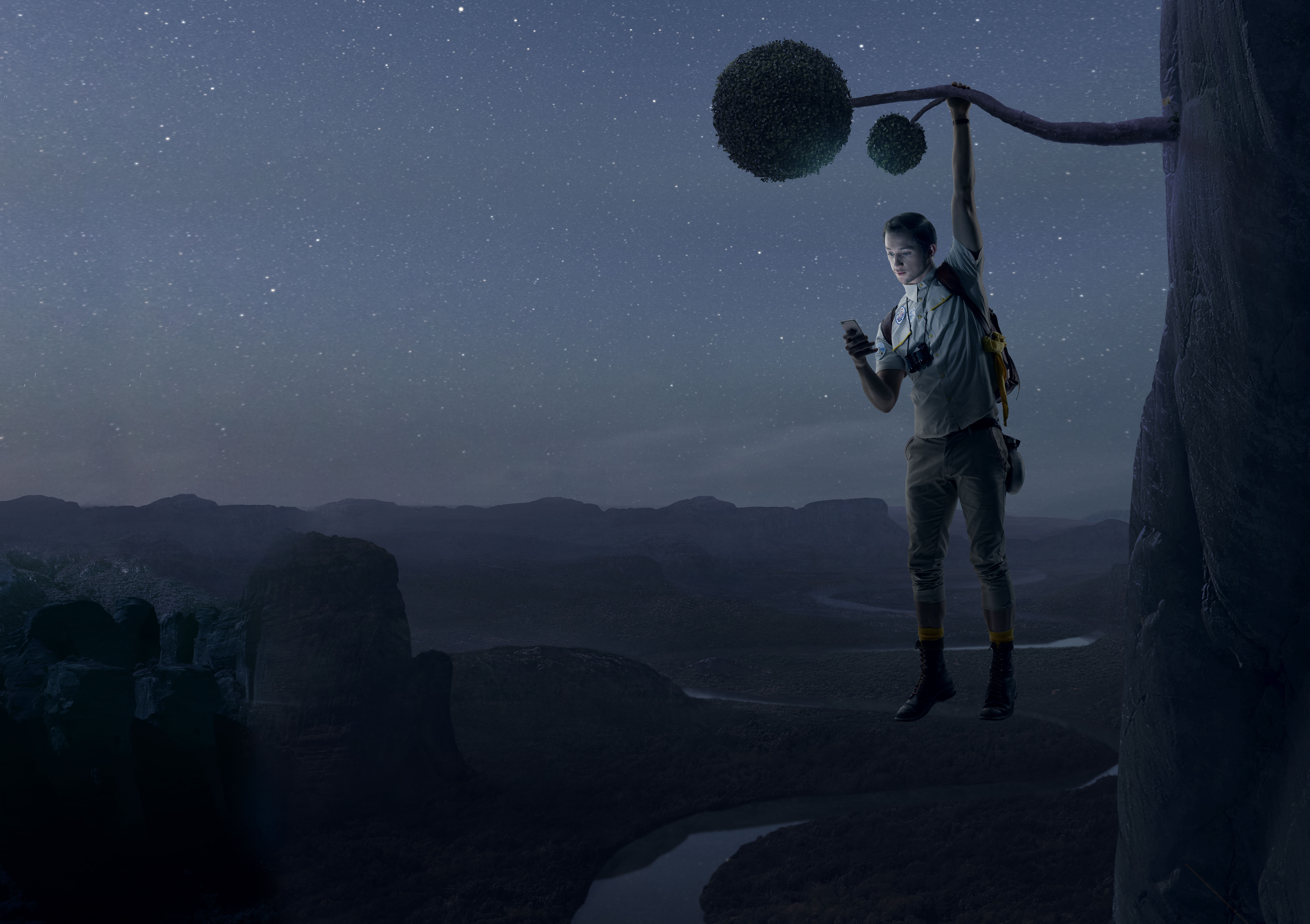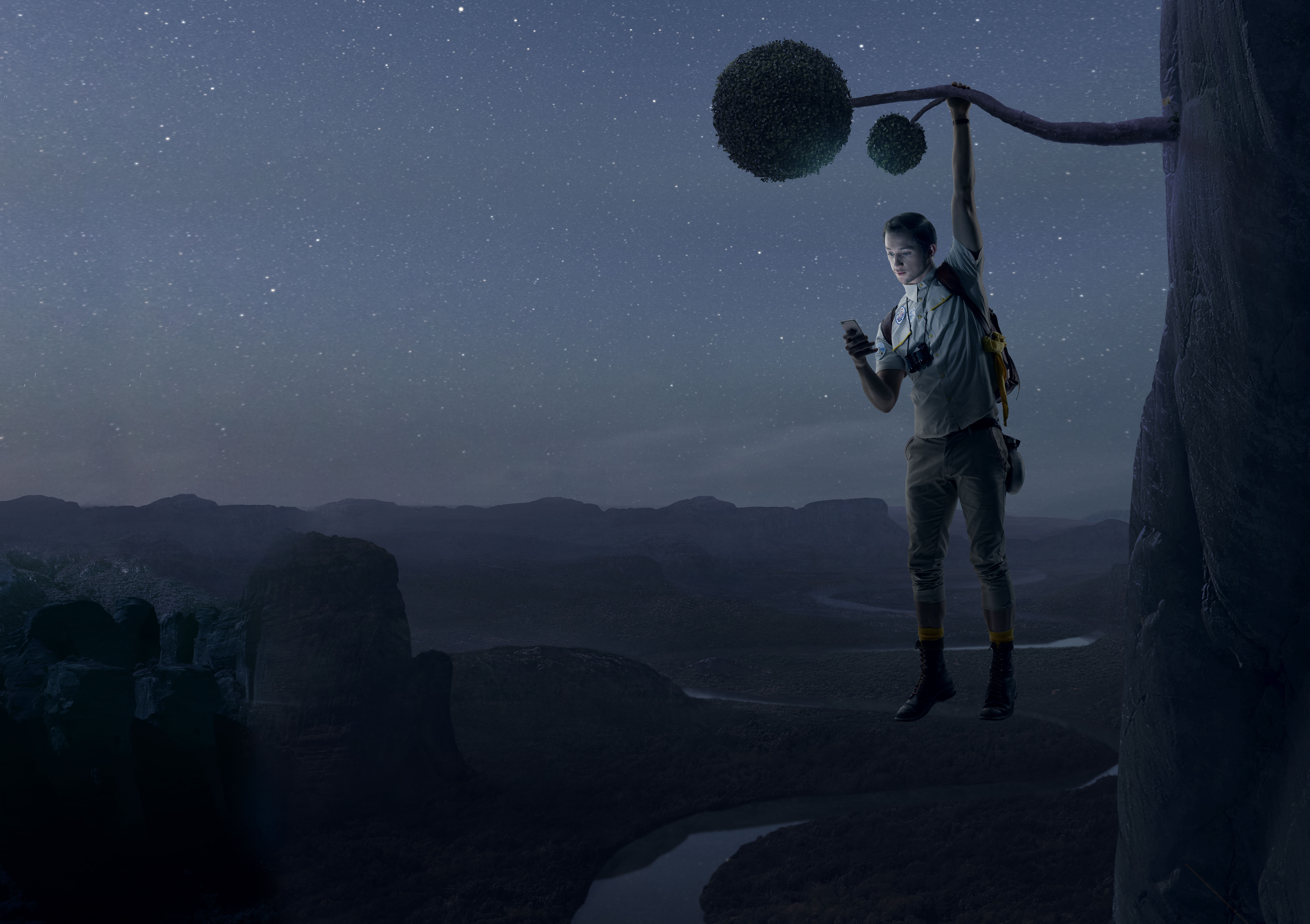 The concept includes film, billboards, bus ads, site skin, social media and banners in Sweden, UK and Germany.