Grounded x Femme Part One is the first part of a collaboration between Grounded Factory and Femme de la Femme with focus on female entrepreneurs.
We want to change the norm of women not supporting each other - because together we can make history.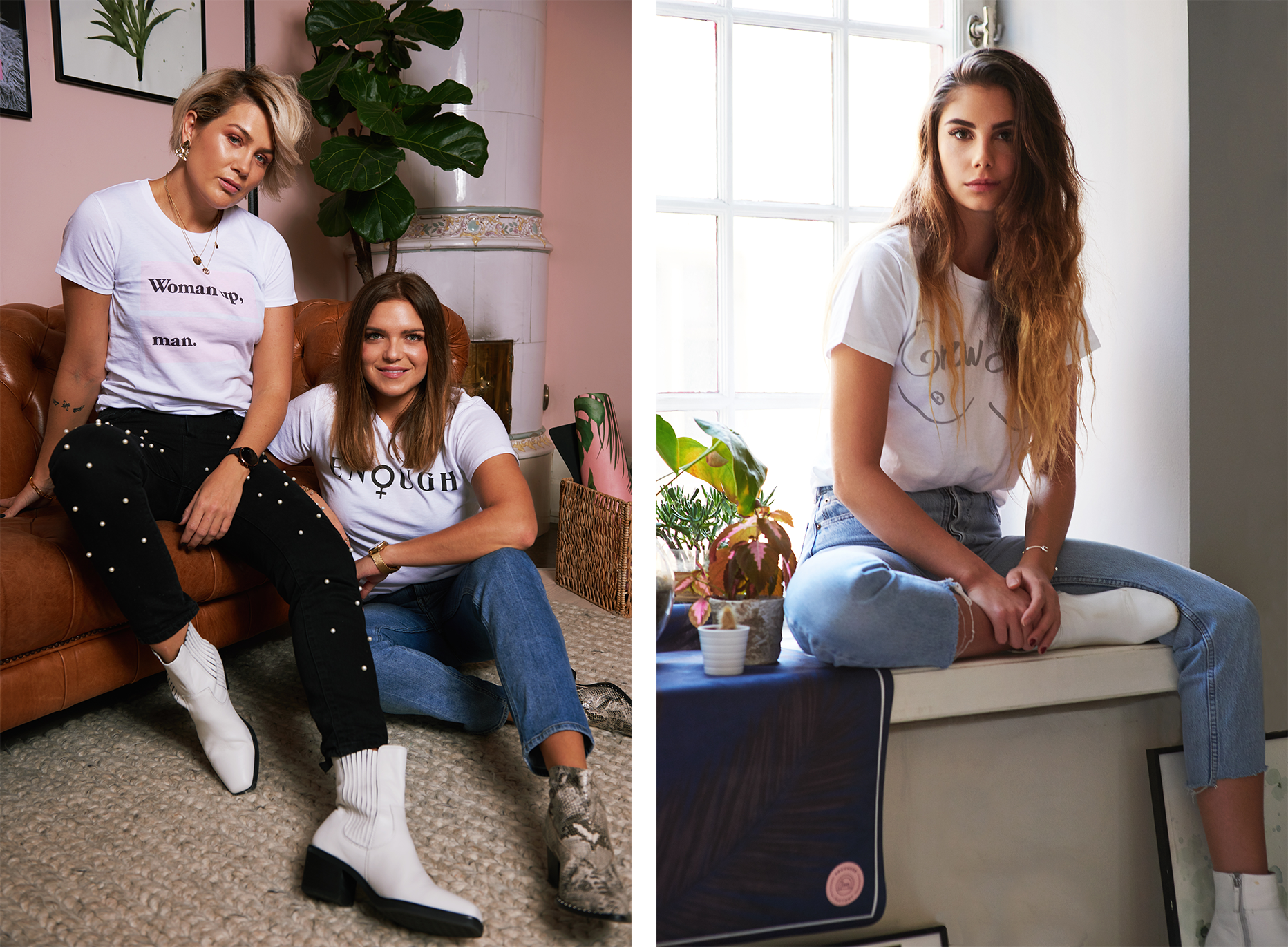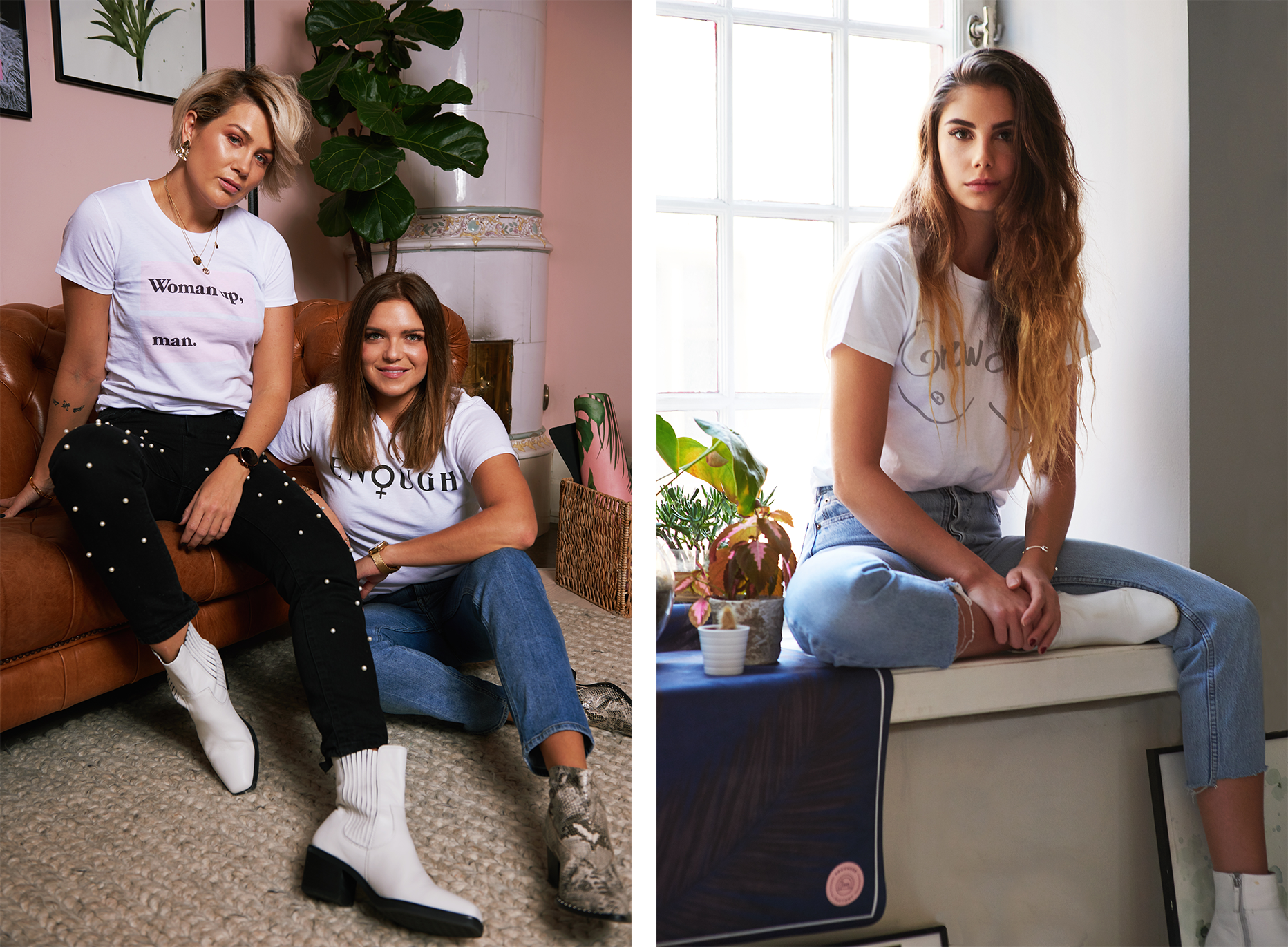 We presented six entrepreneurs who work in different kinds of areas, but have in common that they all have started a business of their own and aim to make the world a little better. We believe that it is extremely important with diversity and representation to make the world more equal for contemporary and future generations.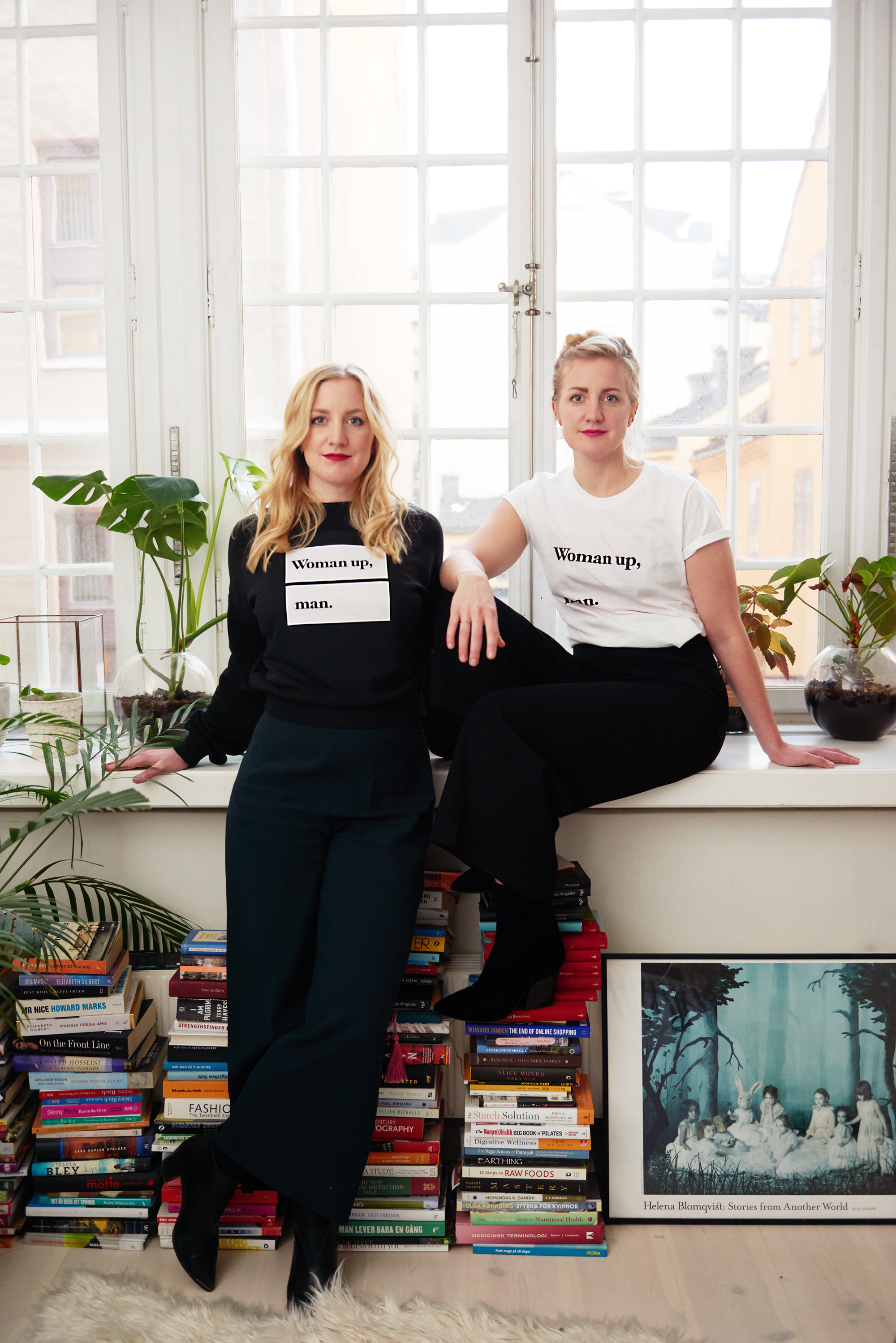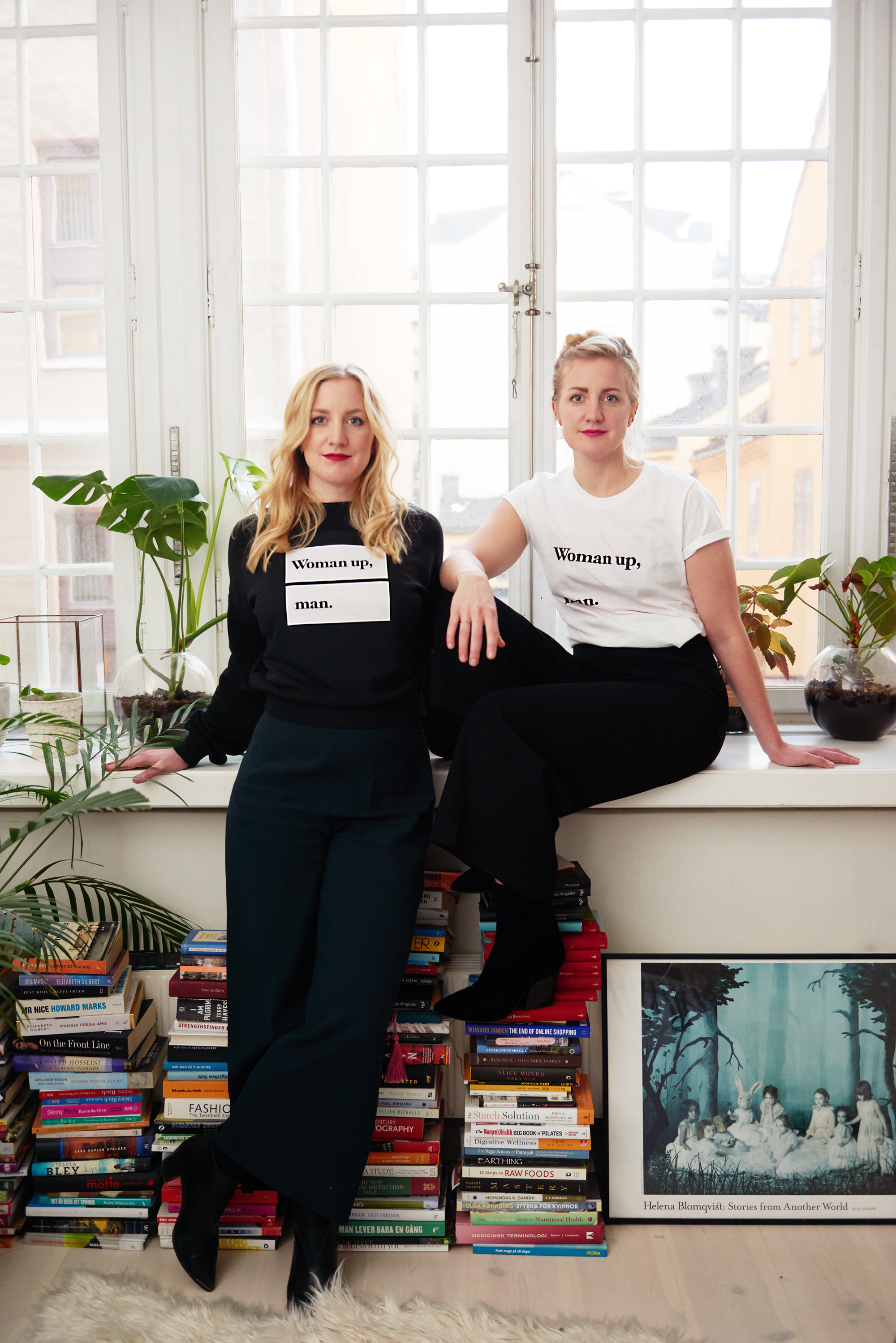 Joanna Swica & Louise Johannesson - Friendcation

Johanna Lundqvist - Photographer

Kajsa Lindström & Linda Lindström - Beteendelabbet

Eleonora Cantera - Gotain

Maria Danielsson - Deelicious

Sofie Kraft & Catja Divjak - Yoga instructors